Experienced Orthopedic Care
Serving Patients in South Louisiana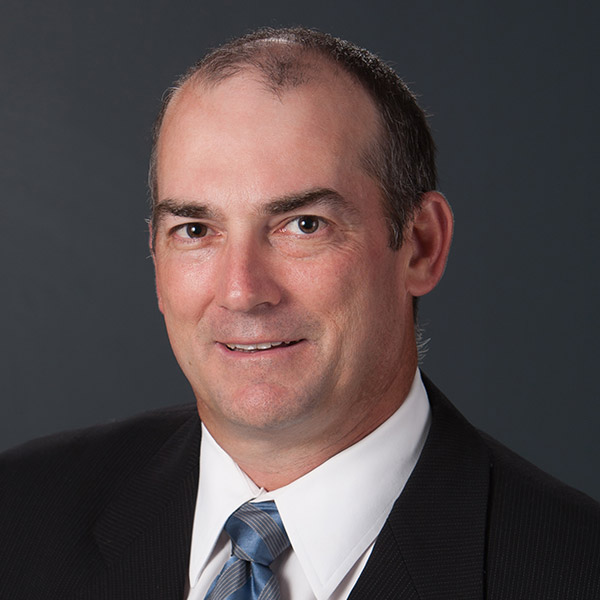 About Dr. Casey
Dr. Brett E. Casey is an orthopedic surgeon practicing at Gulf Coast Orthopedics, a progressive, comprehensive orthopedic practice serving patients throughout south Louisiana. He specializes in hip replacement, knee replacement, and sports medicine, and has been in practice for over 20 years.
Dr. Casey has a special interest in advancements in orthopedic surgery, and always seeks to incorporate new technologies and techniques into his practice to improve outcomes and recovery time for patients. Dr. Casey's practice also offers convenient onsite services for patients, including physical therapy, and has a nearby surgical center to facilitate outpatient procedures.
Dr. Casey and his compassionate, knowledgeable staff are happy to help answer any questions you may have, and look forward to helping you regain mobility lost from arthritis or sports injuries.